A great business broker listens, and understands what their clients are looking to achieve.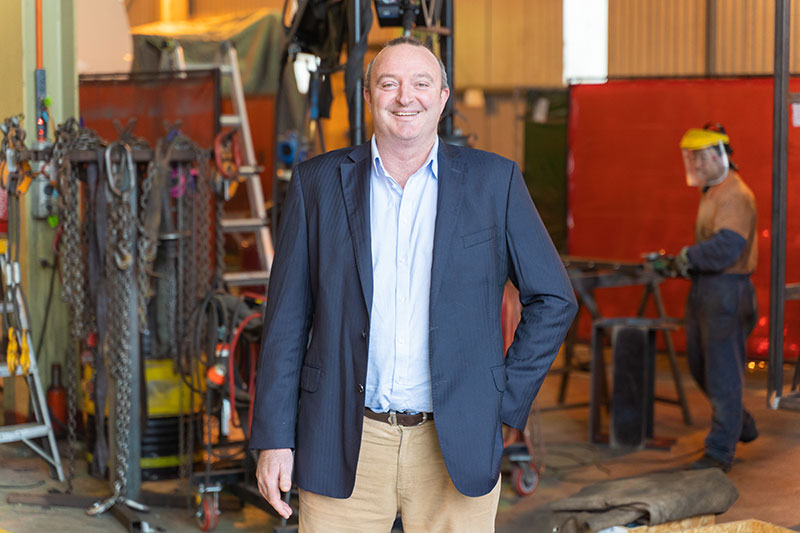 Mike's knowledge and experience across multiple industries began with sales roles in the corporate sector, and soon progressed to buying, selling and managing his own businesses, including several franchise brands. As a business sales broker, this depth and breadth of experience has uniquely positioned Mike to help both buyers and sellers achieve their desired outcomes in a low pressure way.

Pulling together the necessary information required for the selling process is a daunting task for many owners – one of Mike's strengths is to simplify and assist you through compiling the core information, while avoiding the small mistakes that can have a big impact on your sales price.
Mike's clients describe him as laid back, easy to deal with, discreet with confidential information, professional, a problem solver, and possessing a diverse skill set. Mike's proud to consider himself a typical Kiwi bloke – when he's not working or spending time with his family, you'll likely find him on the side line supporting local rugby, or out on the water chasing that elusive 20lb snapper.

Whether you're thinking of buying or selling call Mike for a confidential chat, he'll buy you a coffee, and discuss what an ideal outcome looks like for you.